So the Worcestershire Branch of Firestorm owners met at Quatford café near Bridgenorth for breakfast at 9am this morning. We briefly discussed the route before heading up for our second fill up of the day at Langollen and then onto The Ponderosa café in Snowdonia via the horse shoe pass.There we stopped for coffee and fags before amending the route and took a couple of pics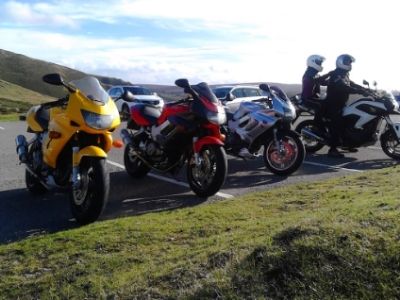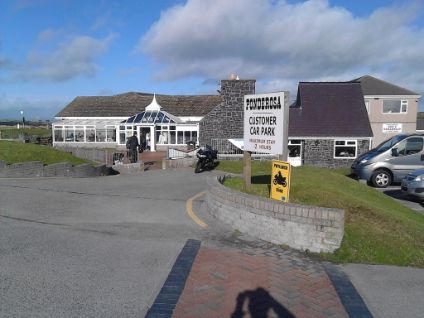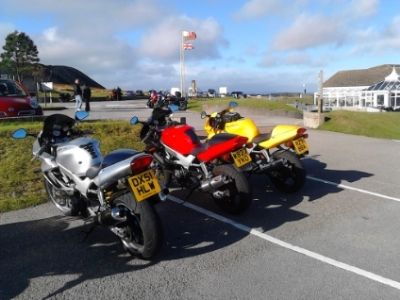 The weather was sunny but windy when we left the Ponderosa however this soon turned into very wet and very windy and young Jacks bike was the casualty in all this (broke down in Capel curig) , losing the front cylinder and then packing up all together. Thanks to the magic of wd40 we got the bike going a bit and managed to get to a service station where we applied more wd40 and got the bike going a bit better.
we stopped for more coffee and fags and tea cakes while our clothes dried off a bit.
The weather then cleared up and we headed down to Dolgellau and then through to newtown before heading back to crossgates café where the café was shut so we just smoked fags.
we filled up one last time before jack led back and left the old timers for dust (his bike must have been fixed a little to well)
we got back about 7pm and had a smashing day out
PS Any Worcestershire/midland riders that want to join us on a run out can pm me or steve97. we go out most sundays.