KermitLeFrog

wrote:

↑

Fri Apr 17, 2020 8:46 am

My personal philosophy is to assume I am invisible to everyone around me. NEVER assume someone has seen you.

Although it can't prevent this from happening -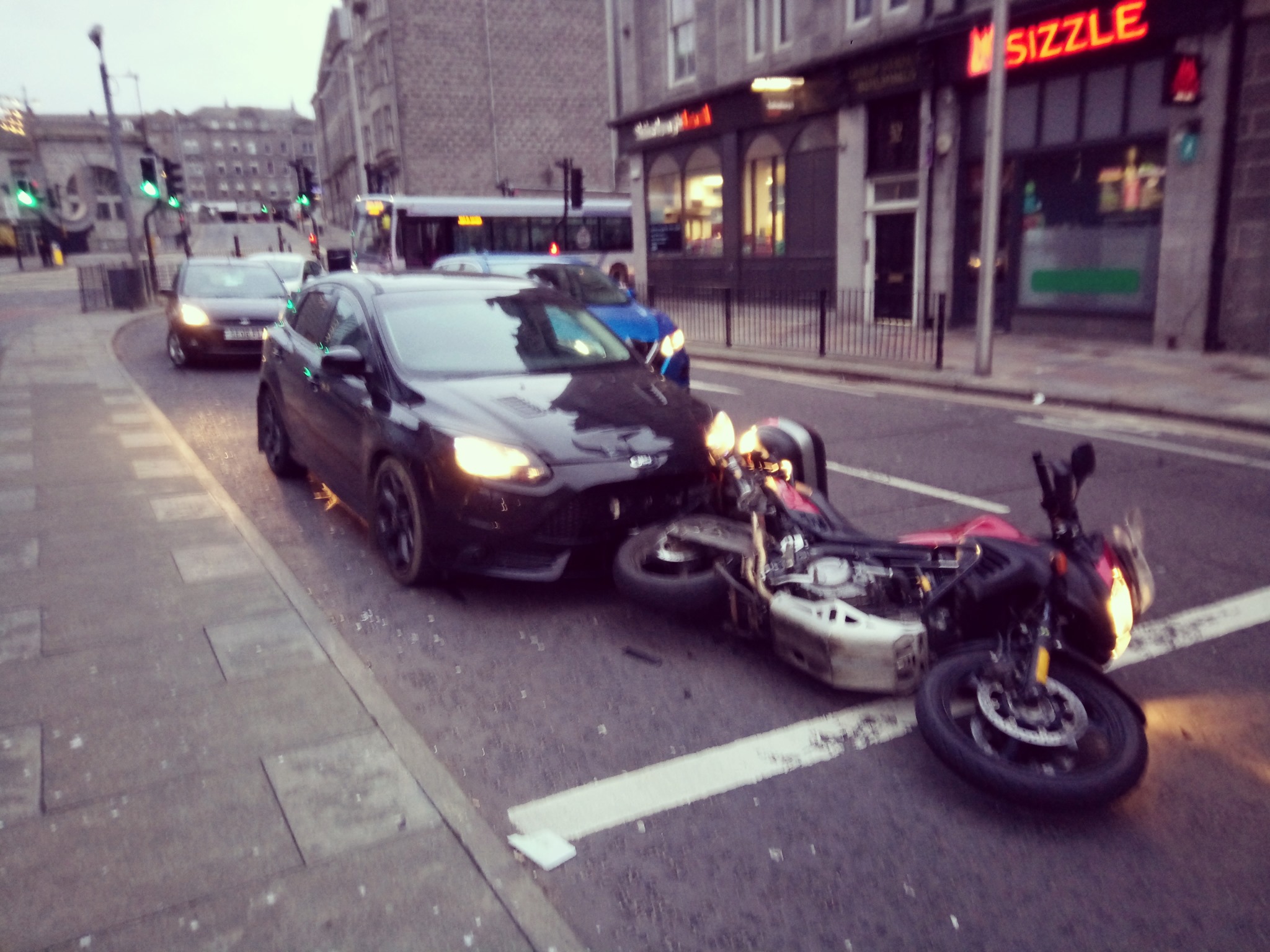 That was me on my way to work last April stopped at a set of traffic lights.