Sold my clio 172 cup earlier this year and roughly two days later arrived home with this.
Always had a soft spot for twins my dad has had plenty including two VTRs and a tl-s this is a cat c but cleaner than ever "honest" bike I looked at has a few tweaks already and is fairly clean but it is a 16 year old bike so it's not mint but it will get there.
Plans are just enjoy over the summer then over the winter strip clean paint and we will see what else takes my fancy.
All tucked up at my parents with my dad's wing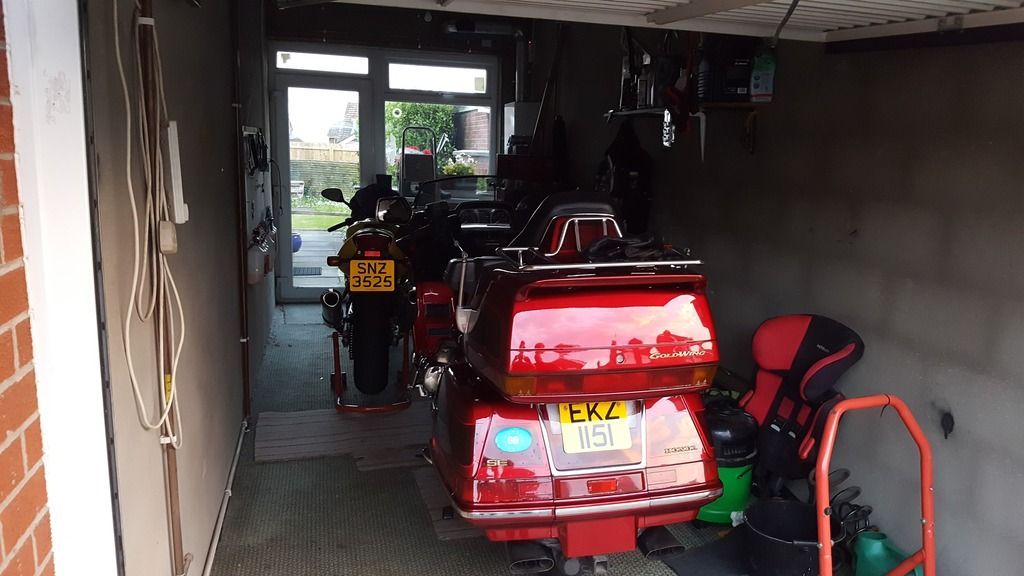 Will update as I go along all comments welcome