Right please forgive any stupid questions or comments before I start.
As you know I had an off in September and have been off work since. My R reg storm is in the process of being repaired and I had ordered all the parts for a 2001 storm that I bought that had had a front CCT failure. I stripped the head and it was two front inlet valves bent. I replaced these and valves were reground etc and this week I got started on reassembling the head onto the bike. However when I come to set up the cams for timing marks etc I cannot for the life of me to get everything to line up exactly.
I know the rear head is ok and it has never been disturbed.
I followed the guide on here for tensioner replacement and set the FT mark at the TDC for front cylinder (checked it was at TDC before putting on the head) and when I line up the FT mark the exhaust FE mark is level with cylinder head but the inlet FI mark is slightly off but not enough to be a tooth out. However i did try to realign the sprockets and everytime comes up with same result.I have tried to photo it and here they are but I appreciate it doesn't allow for eye angle etc. I would appreciate any input/thoughts on this matter. Is it normal for the marks to be out a mm or 2.
Hopefully this makes sense.
Front Exhaust cam timing
FT mark lined up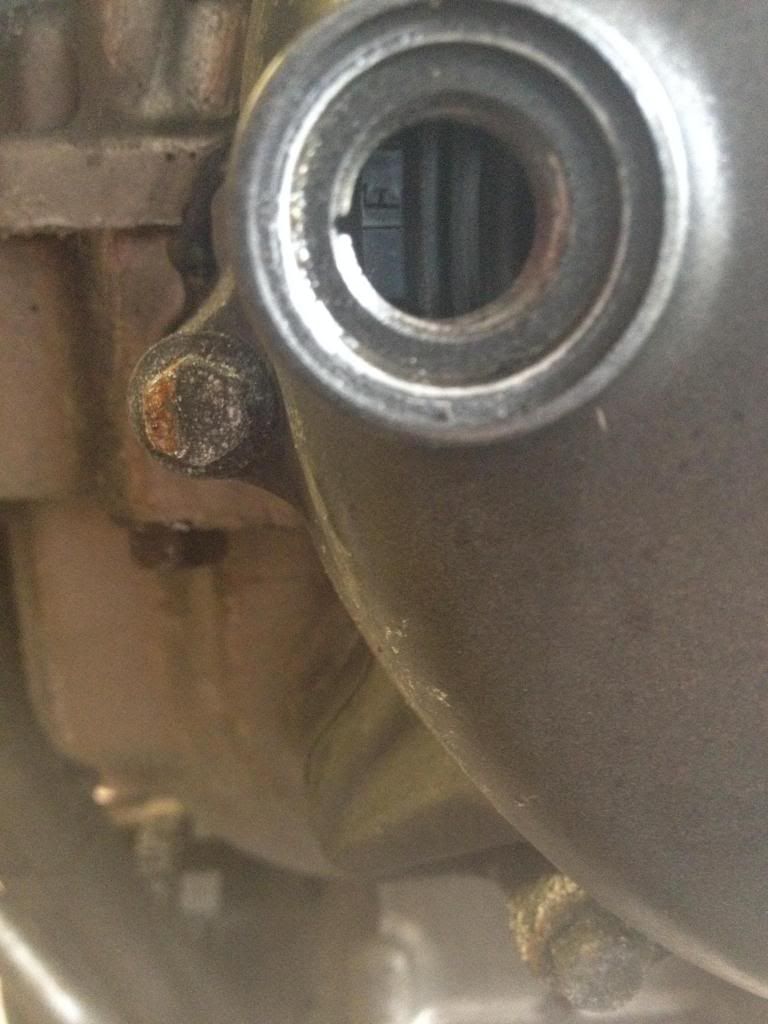 Front Exhaust timing mark
Inlet cam timing mark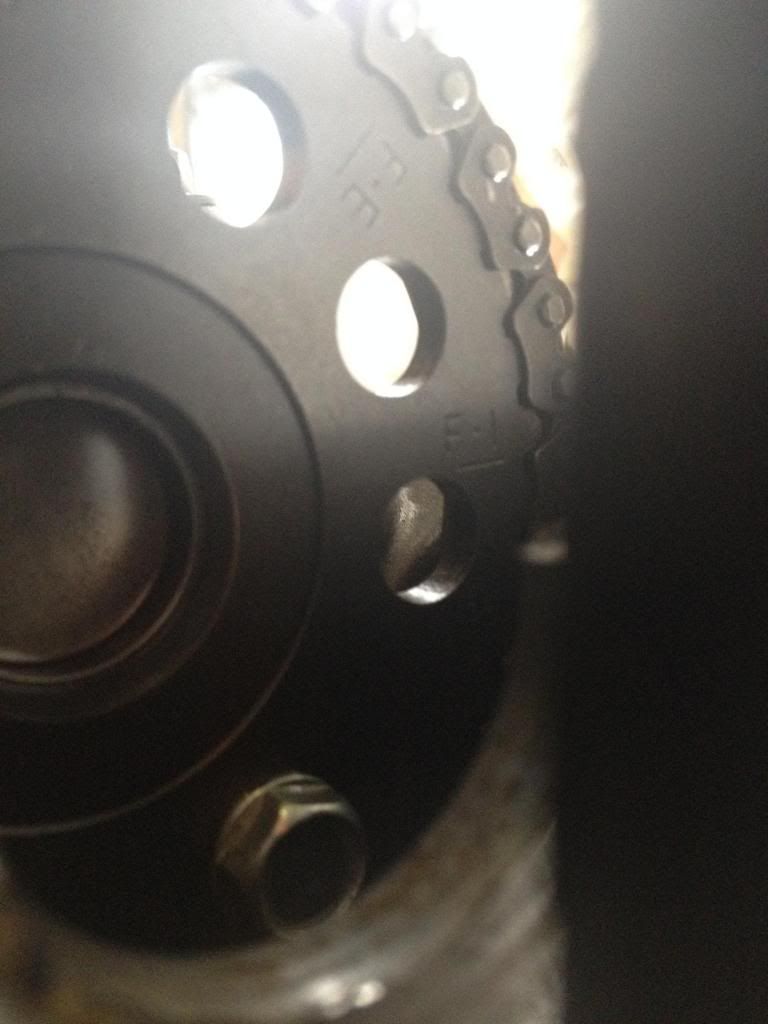 Close up front exhaust cam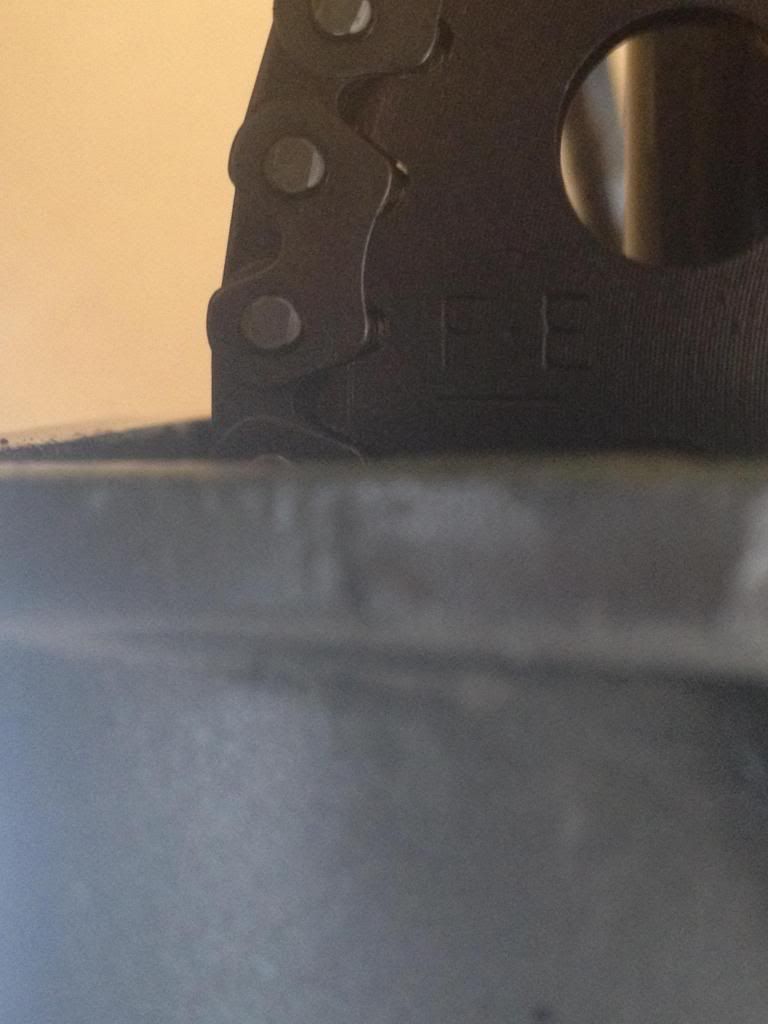 Central Lines not lining up as when timing marks are as above pictures
Same again slightly clearer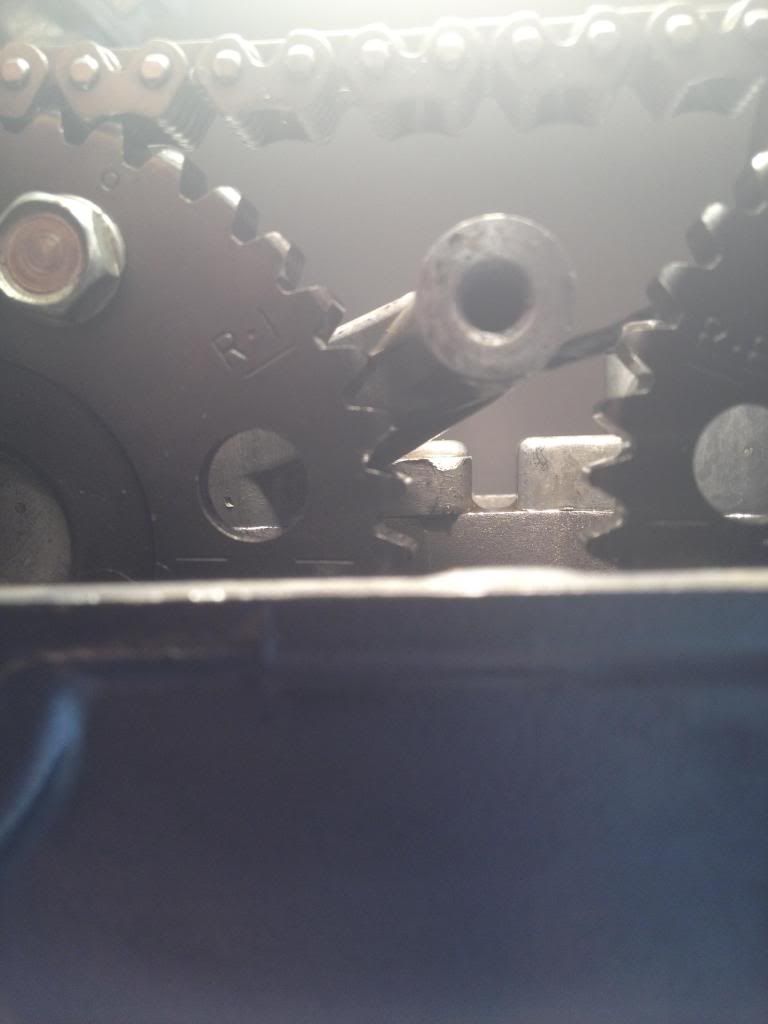 FT mark position with everything up top in line with cylinder head
Cam sprockets lined up and FE and FI marks in line with cylinder head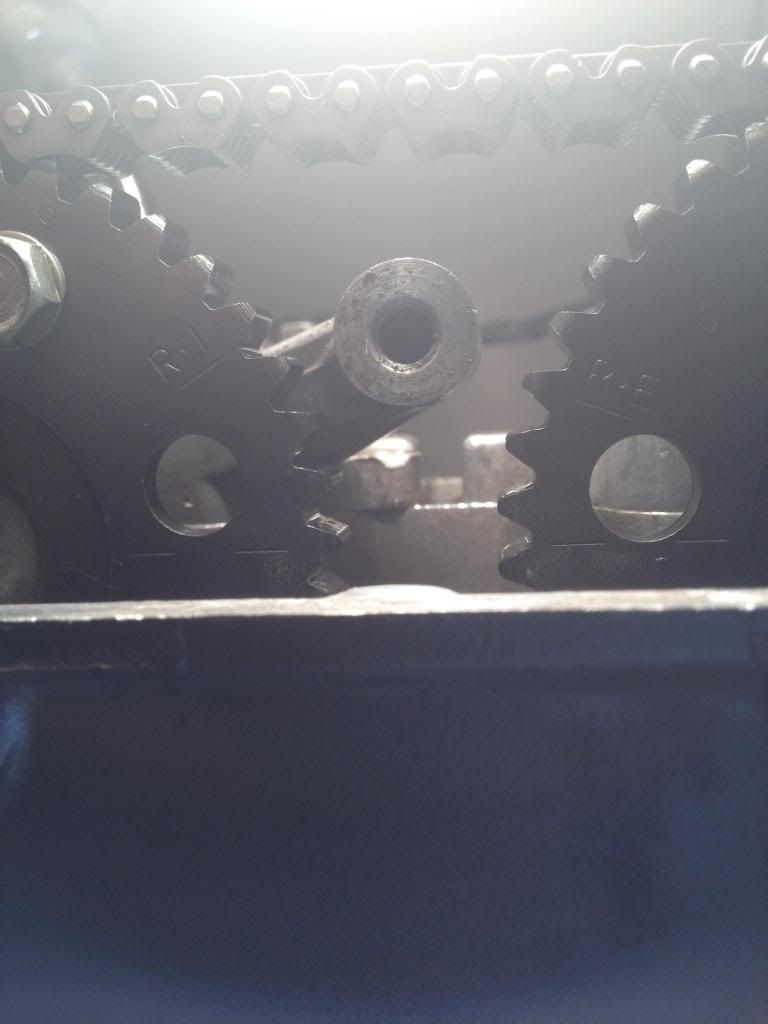 cam lobes position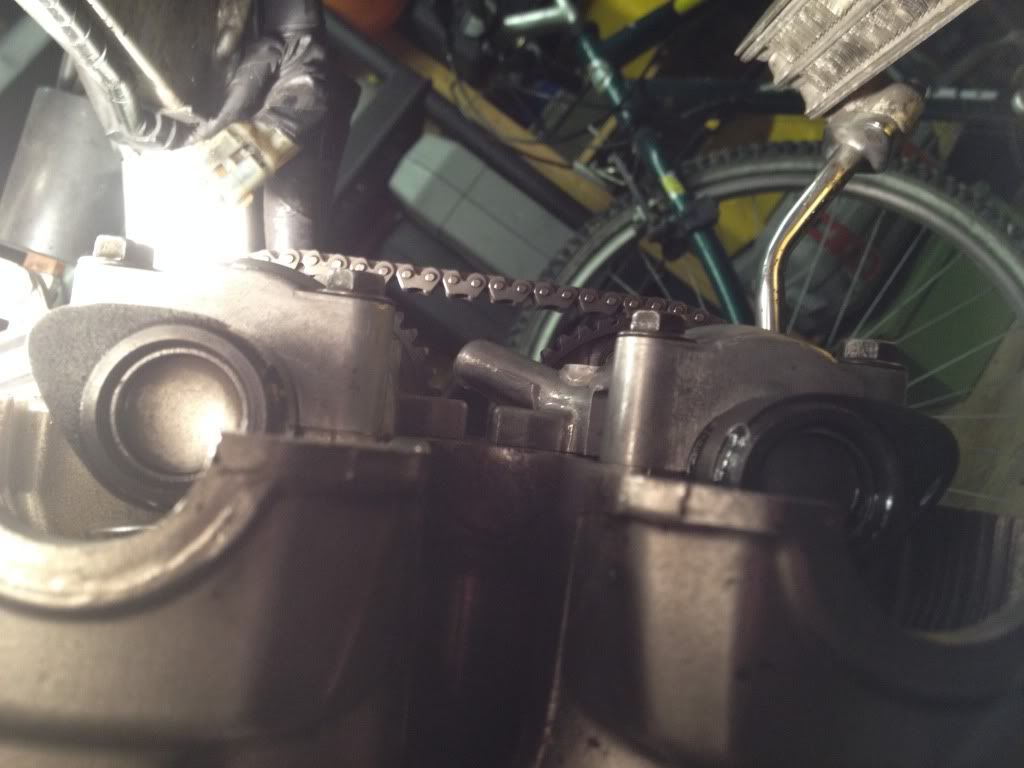 I know its possible that cam chain may have stretched, however bike has only done 24000 and I don't think it's that as I expect both timing marks to be off.
I had to walk away before going mad and will wait to see what knowledge pops up on here before tackling again tomorrow afternoon.
Cheers Guys